Break free from OCD
StopOCD is an innovative platform for OCD treatment. Get one-on-one support from a therapist specializing in OCD treatment through evidence-based techniques.
Start with this free online test to check the severity of your symptoms
Online Therapy Program
Get guidance and life-changing tools through our online platform and direct support from an expert therapist.
Personal programs
Find freedom from OCD through a customized online program delivered by a therapist specialized in OCD treatment.
Coming soon
Program for Parents
Our expert therapists will give you guidance and tools to help your child develop coping skills that address the day-to-day challenges of OCD.
Coming soon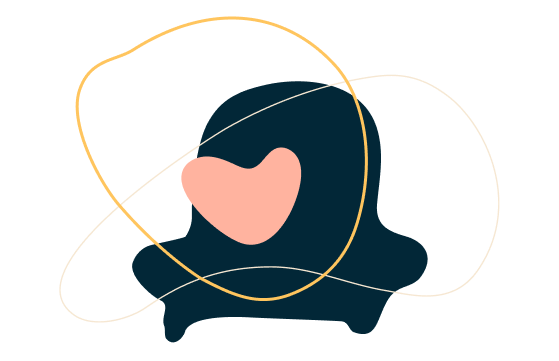 One-on-one Support, Complete Privacy
Connect with a personal OCD therapist. All our therapists are specifically trained to treat OCD.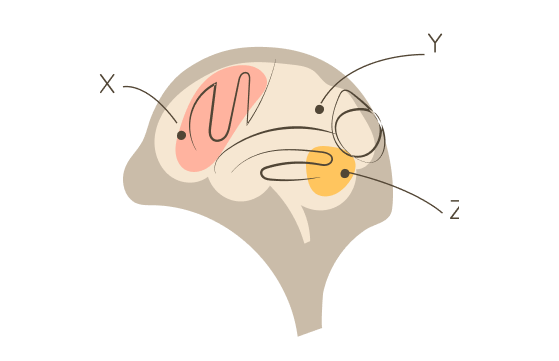 Evidence-based Therapy
Retrain your brain and develop responsive skills and strategies with evidence-based treatment methods.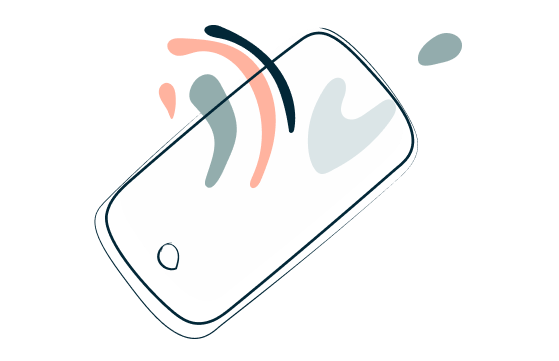 Tools and Support at Your Fingertips
Make progress daily with training modules, tools, support groups and unlimited messaging with your therapist.
Our programs have been featured in the following publications: